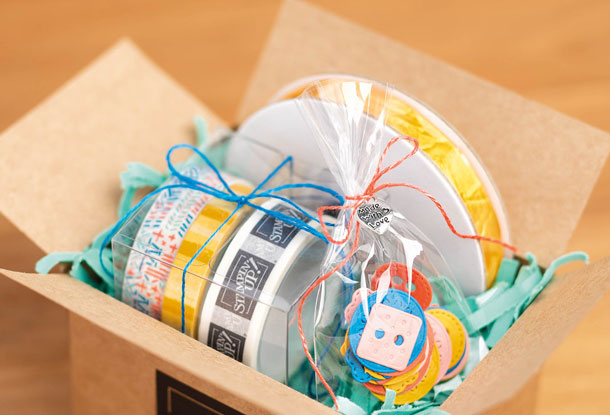 Hi,
I started scrapbooking over 20 years ago.
I've been with Stampin' Up! for over 9 years.
Whether you're a beginner, or a more experienced crafter, I'm sure you will enjoy my classes.
We meet several times a month, and it is always a good time!
I offer card and project classes, and ocasionally have scrapbooking crops.
I'm a laid back, no pressure person that LOVES what she does!
Come try out your 1st class for free!